Digital Data Design Research projects
Social Media Awards
The SMA (Social Media Awards) are prizes intended to reward the best "Social Media" strategies of brands with activity in France.
The awards are divided into two categories:
1. "High Achievers" Category
The category of High Achievers comes from a selection of 100 brands of large companies operating in France, constituted from the Interbrand ranking, of major brands of these companies of the CAC 40 in France and Forbes Ranking.
2. "E-Retailers" Category
It rewards the top 100 French e-Retailers. The finalists come from the ranking of e-Commerce Magazine.
During this ambitious event bringing together researchers, professionals and media partners, we will be rewarding the best strategies of brands in terms of "Social Media" performance and innovation for the past year.
Want to know more? Visit the official website of the Social Media Awards.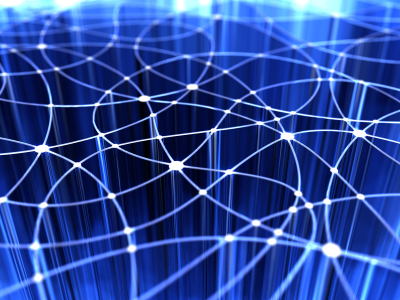 Barometer of E-Reputation
Manager: Vincent Dutot Theme: Digital Description: Creation of the first e-reputation barometer in France. Analysis of five areas on which, based on a scale created by researchers of the Chair, is evaluated the online reputation of the top 10 actors in the sector. Involving 2 permanent researchers, two specialized resources of IDAOS, 50 students in the period from September to December 2014. Launch of this barometer in February 2015. Partners: IDAOS - consulting agency specialized in digital strategies (www.idaos.com) Timeline: Active since June 2014
Reputation Day
What is the price of personal branding? Personal branding is the ability of individuals to "market" and present their career or their expertise as a brand. So this is the process by which one comes to build from his personality a real trademark and influence on others. How is calculated the price of the personal branding? Scientific Framework A scientific committee has been formed to define a rigorous framework, validate each step of the process, and identify the winner of the prize. This committee consists of: • Sylvaine Castellano, Associate Professor, specialist in reputation • Vincent Dutot, Ph.D, Associate Professor, specialist in e-reputation • Hervé Kabla, Founder of BeAngels and Co-founder of Media Aces • François Laurent, Director of ConsumerInsight and Co-Chair of the Adetem AWARDS Delivery of the first Personal Branding Award will be a part of Reputation Day, in the presence of many players in the marketing and communication.