Energy Risk Management Chair
Founded in 2010, the Energy Risk Management chair specializes in geopolitical and macroeconomic issues related to energy supplies.
Its holder, Frédéric Encel, is a recognized researcher in geopolitics, international relations professor.
The chair is composed of a dozen researchers, two PhD students and an engineer, specialized in geopolitics and economics. They annually publish scientific articles in international journals, books for general public and organize international conferences.
The chair is dedicated to supporting academic research, conferences and skills from various disciplines.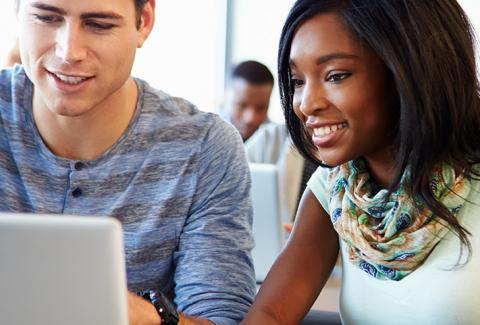 Focus
Price transmission on Energy Markets
Geopolitical risks related to Energy Trade
Energy issues in Emerging Countries
Economic impacts of Energy Transition in Europe
Partners